E-Samachar Oct 2021 Edition
Anita and Vivek Nayak
Namaskaru to our OKA family!
It's hard to believe it is already the first week of October! This past month must have been a period of anticipation for many of you with school going kids, but we hope you have now settled into the routine.
Fall is in the air, and it is not only the season of spectacular foliage but also of many festivals...Thanksgiving, Navratri, Halloween and Diwali! Even so, we must not forget that we are still in the midst of a pandemic. Yes, most of us are vaccinated, case counts and death rates are down, but there remains a risk of break-through infection even in the fully-vaccinated. Keeping the safety and well-being of our members in mind, your executive committee has decided that both Navratri and Diwali will be virtual events again this year. Registration for Navratri Utsav on Oct 16th is now open. Please sign up!
In this issue: Do men really make better chefs? How do Konkanis celebrate Navratri? And much more…..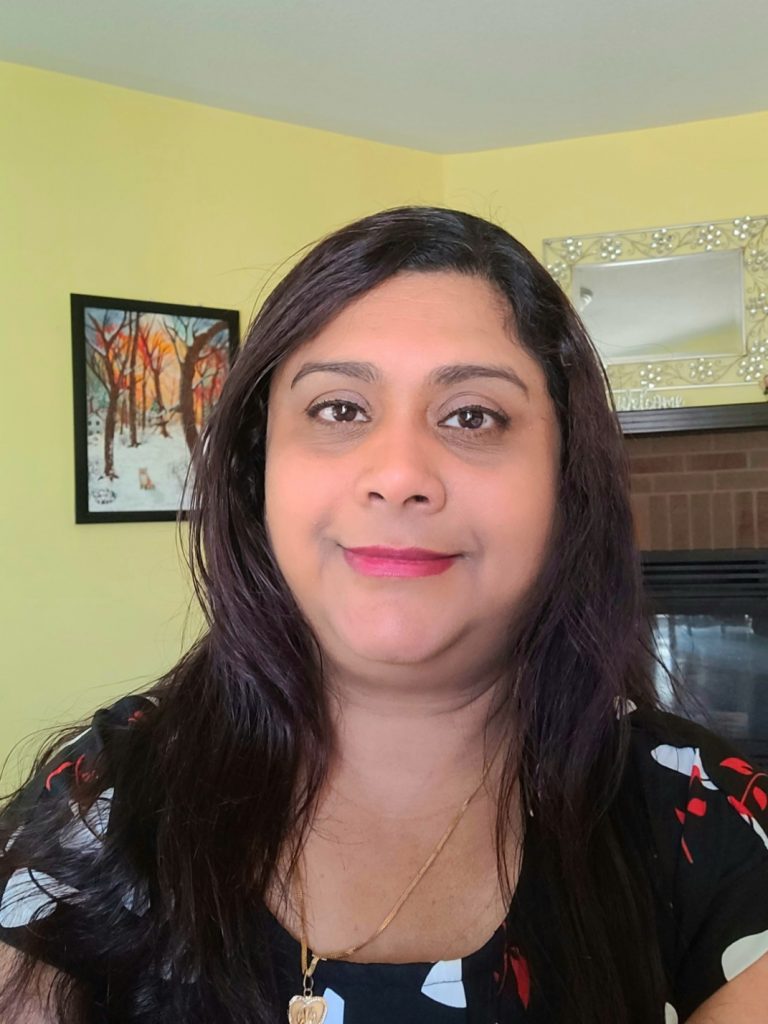 "All our dreams can come true, if we have the courage to pursue them"....Walt Disney Read More »
2021
2020
2019
2018
2017
2016
2015
2021
2020
2019
2018
2017
2016
2015