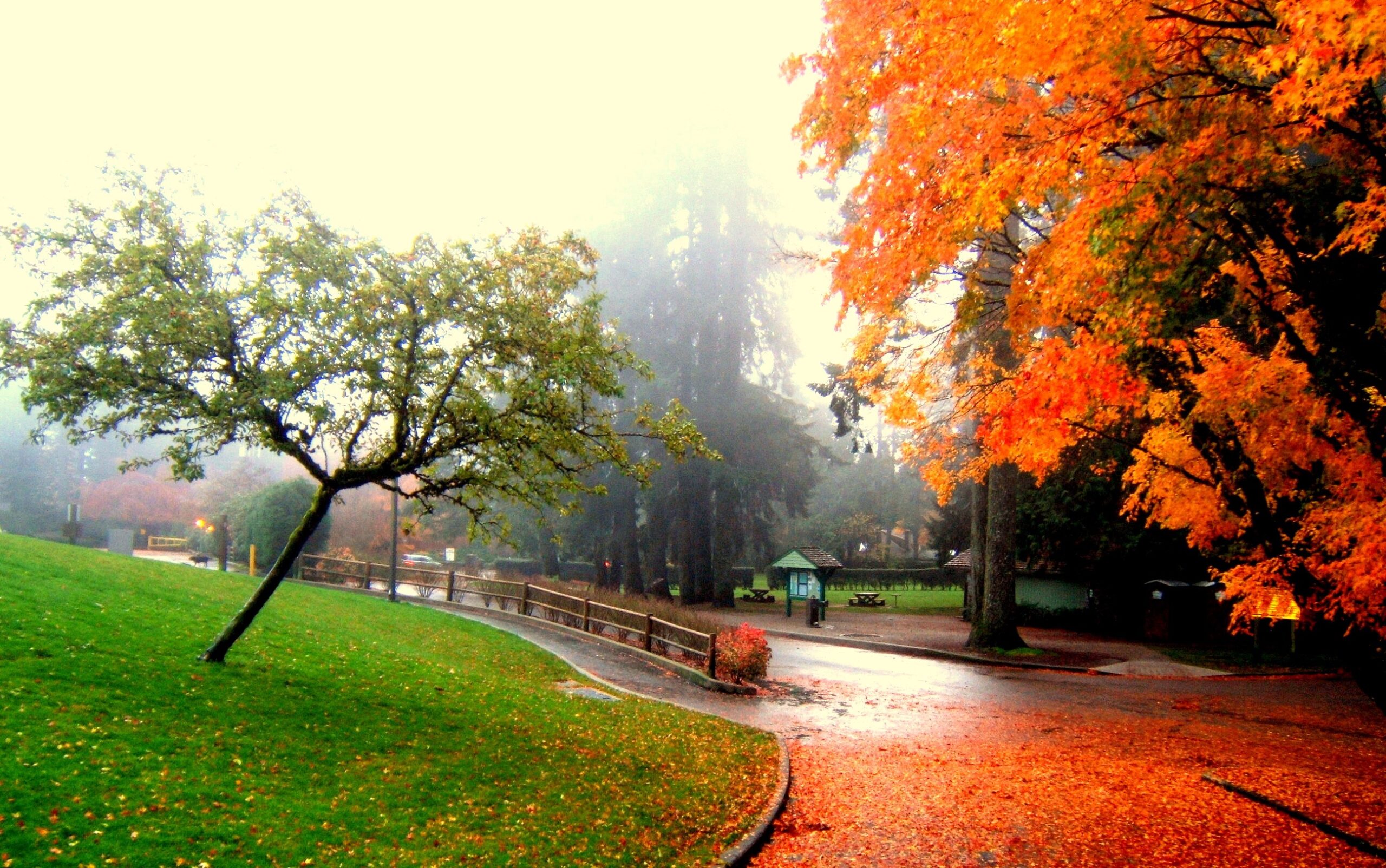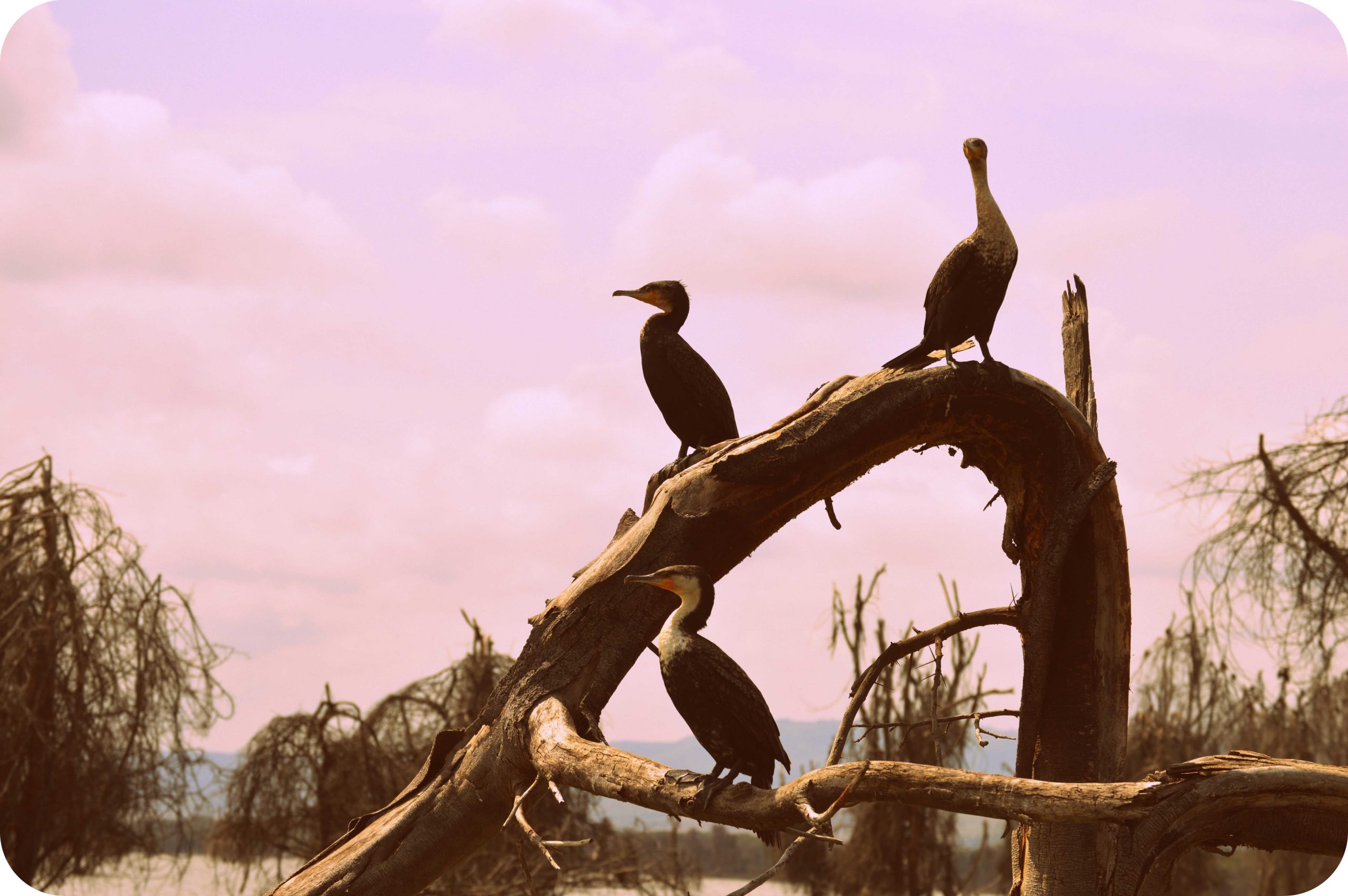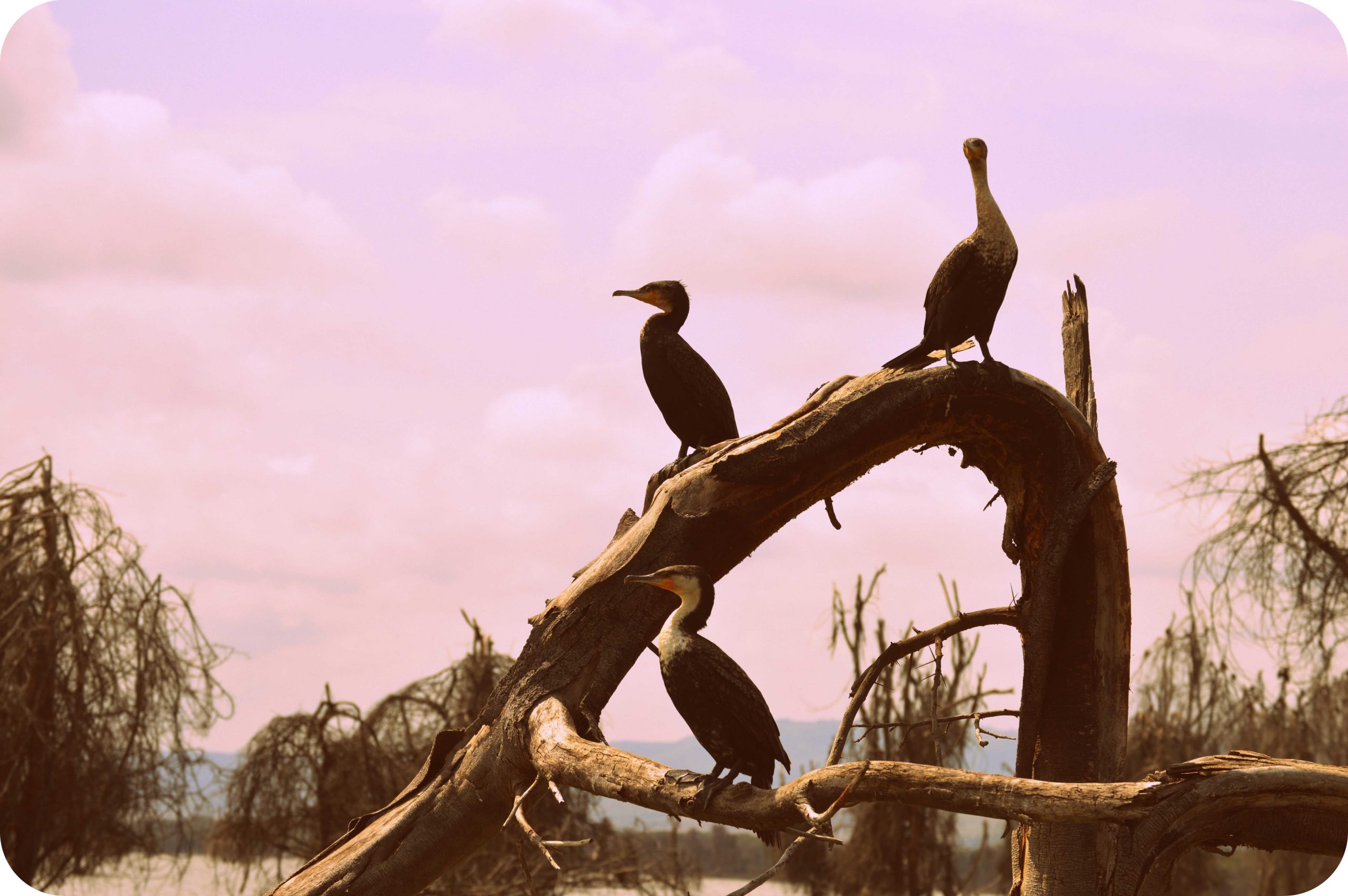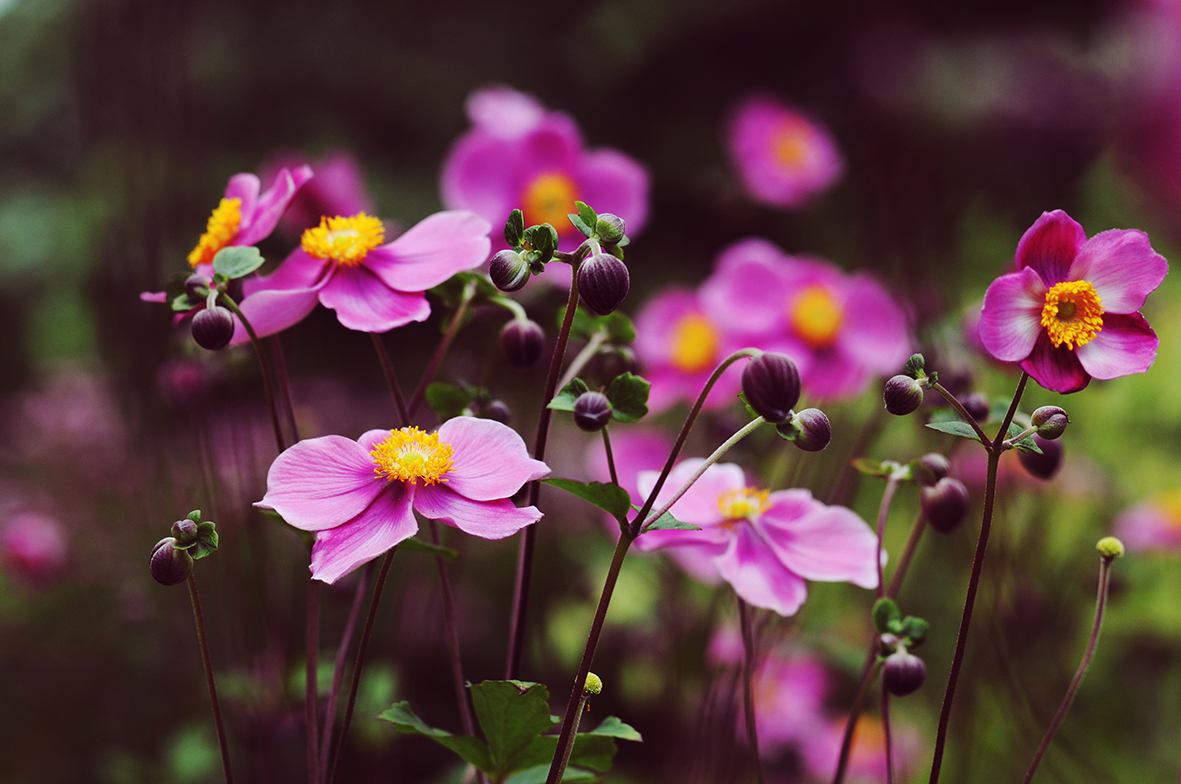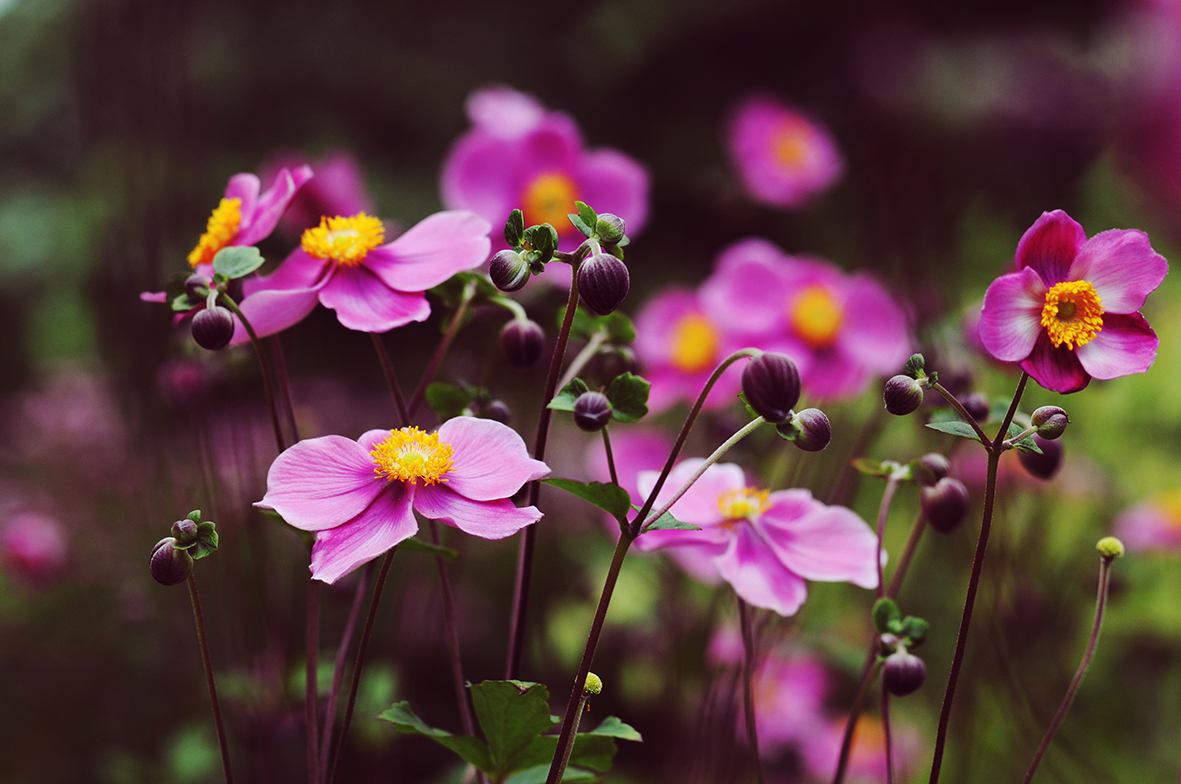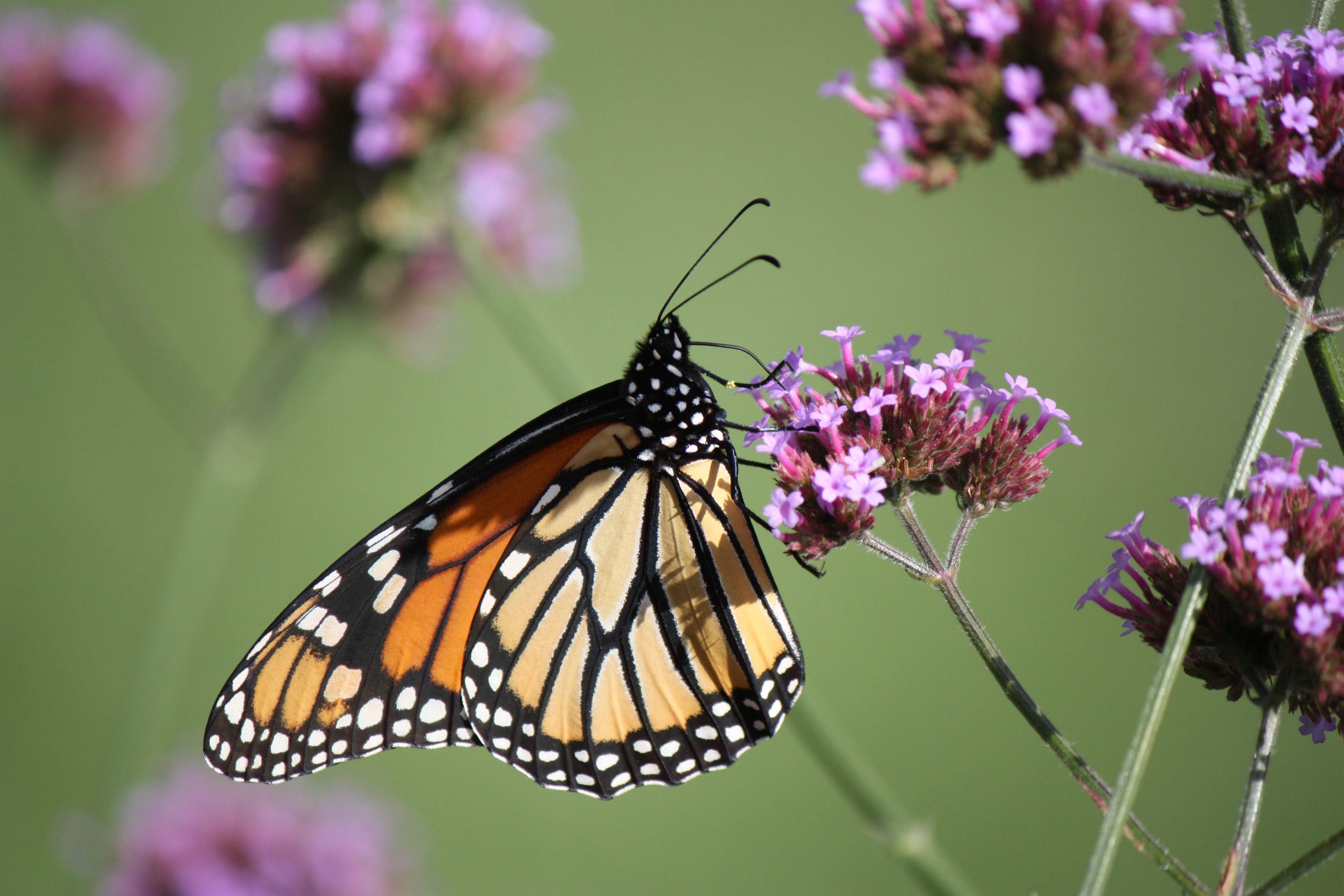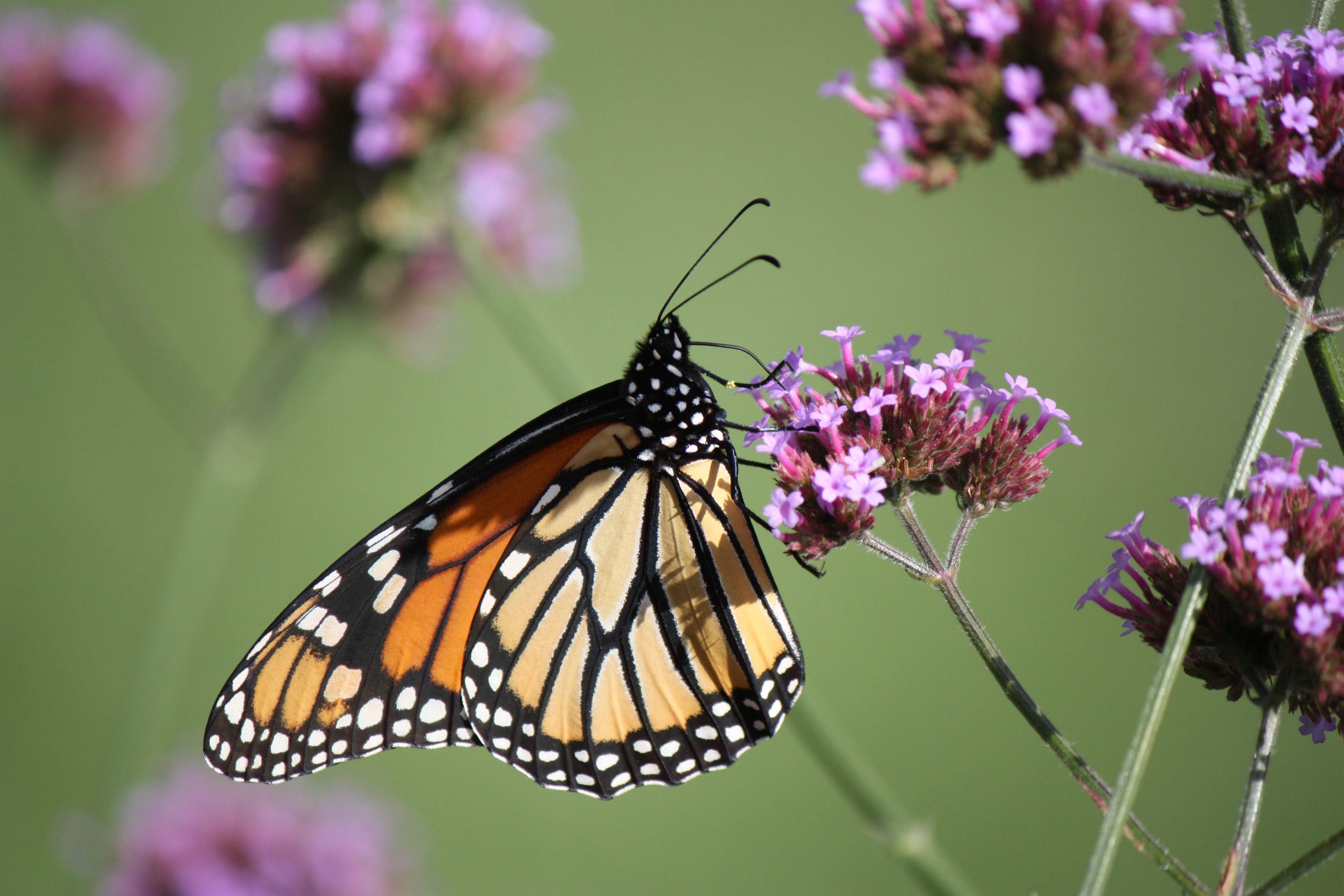 Capilano- North Vancouver
Capilano- North Vancouver
Photo Credits: Nandan Shanbhag
Pink Skies
Pink Skies
Photo Credits: Priyanka Kamath
Shilpa Shenoy
Photo Credits: Shilpa Shenoy
Arvind Kamath
Photo Credits: Arvind Kamath
About us
History:
The Ontario Konkani Association was formed when a few Konkani families got together as an informal group in 1988 to celebrate Diwali. As our numbers grew, the need for a formal organization was evident. Today, the association has close to 400 registered members and holds several events annually.

Our Mission:
To bring the Konkani community together and to promote and preserve Konkani culture and heritage through education, art, language, charitable and recreational activities and events.

Management:
The Executive Committee (EC) is responsible for managing the day-to-day affairs of the organization and has elected members as President, Vice President, Entertainment Coordinator, Food Coordinator, Treasurer, Webmaster, and Youth representatives, with all these positions ably assisted by Joint Coordinators. The Vice President and Joint Coordinators are elected as President and main Coordinators for the subsequent term.

Our Events:
Our traditional annual events include Diwali, Navratri, Ugadi, Satyanarayana Puja and Annual Picnic. OKA's Senior Forum develops and implements sociocultural programs to help community seniors. Konkani Premier League (KPL) holds a cricket tournament in the summer for members of all ages. With the pandemic and lockdown since 2020, OKA has had to innovate and evolve and has been hosting several virtual events to keep the community connected. In 2006, OKA hosted the North American Konkani Sammelan in Hamilton, Ontario.

Get in touch with us!
Upcoming Events
Diwali 2021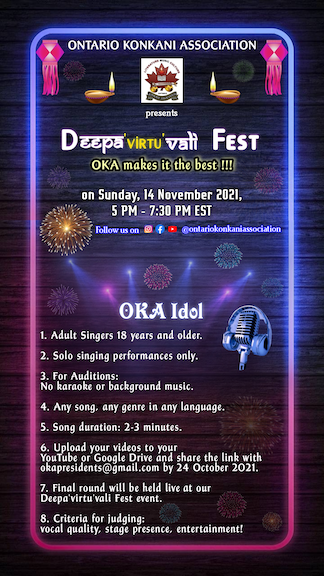 Artists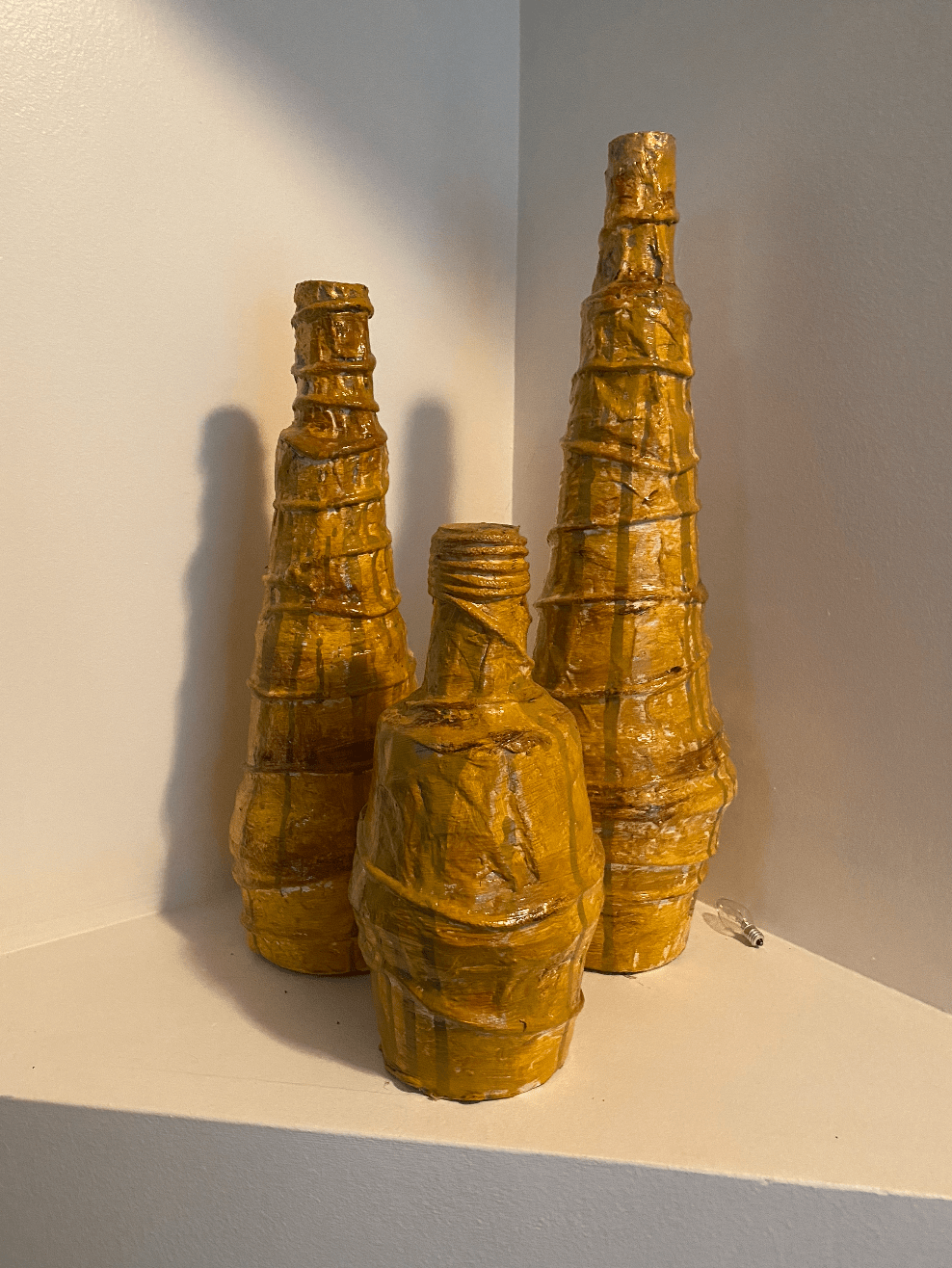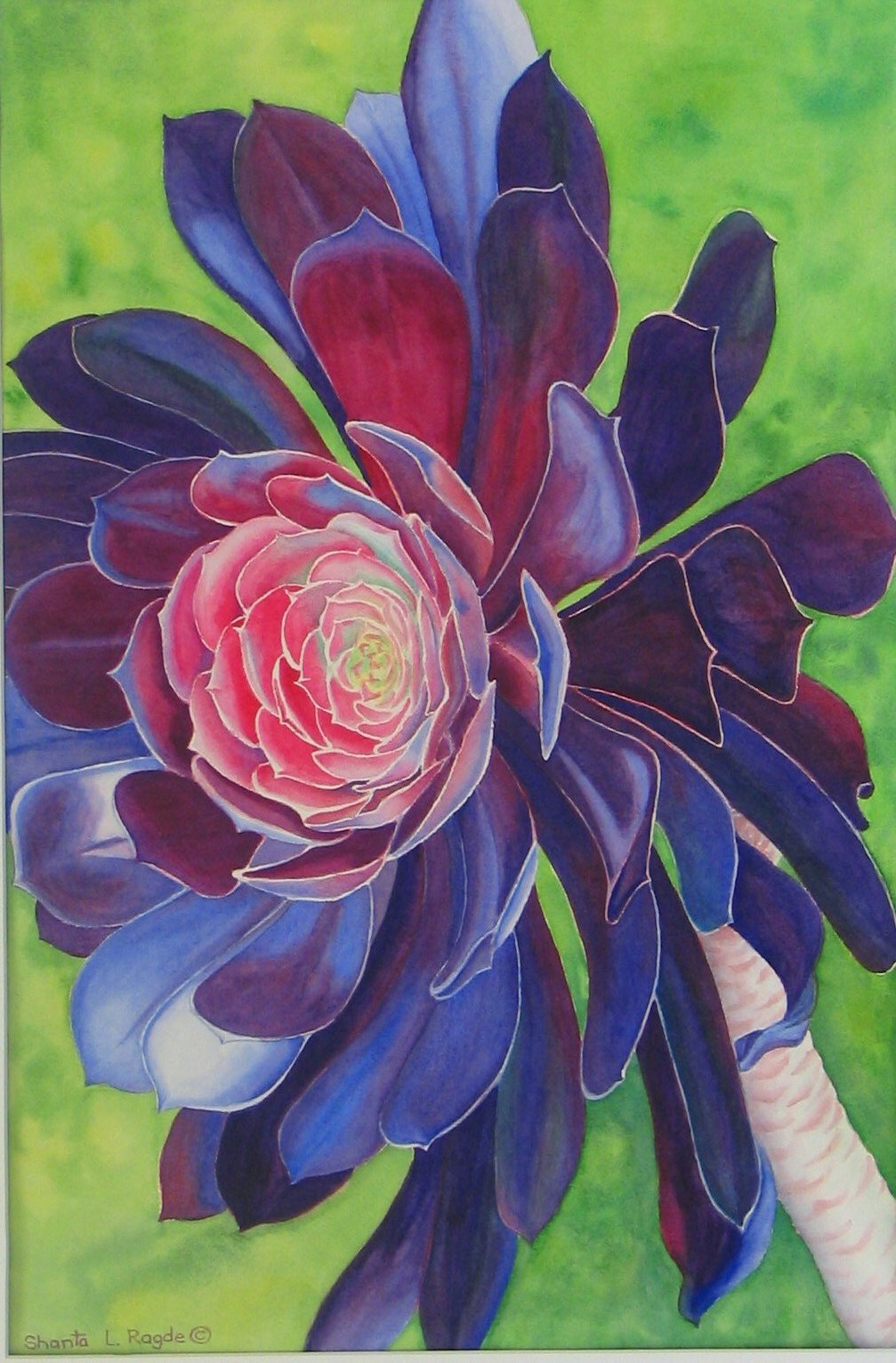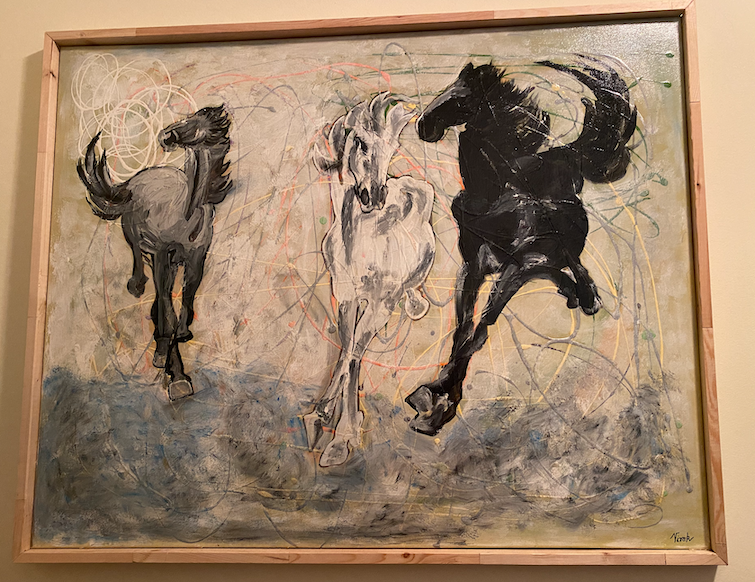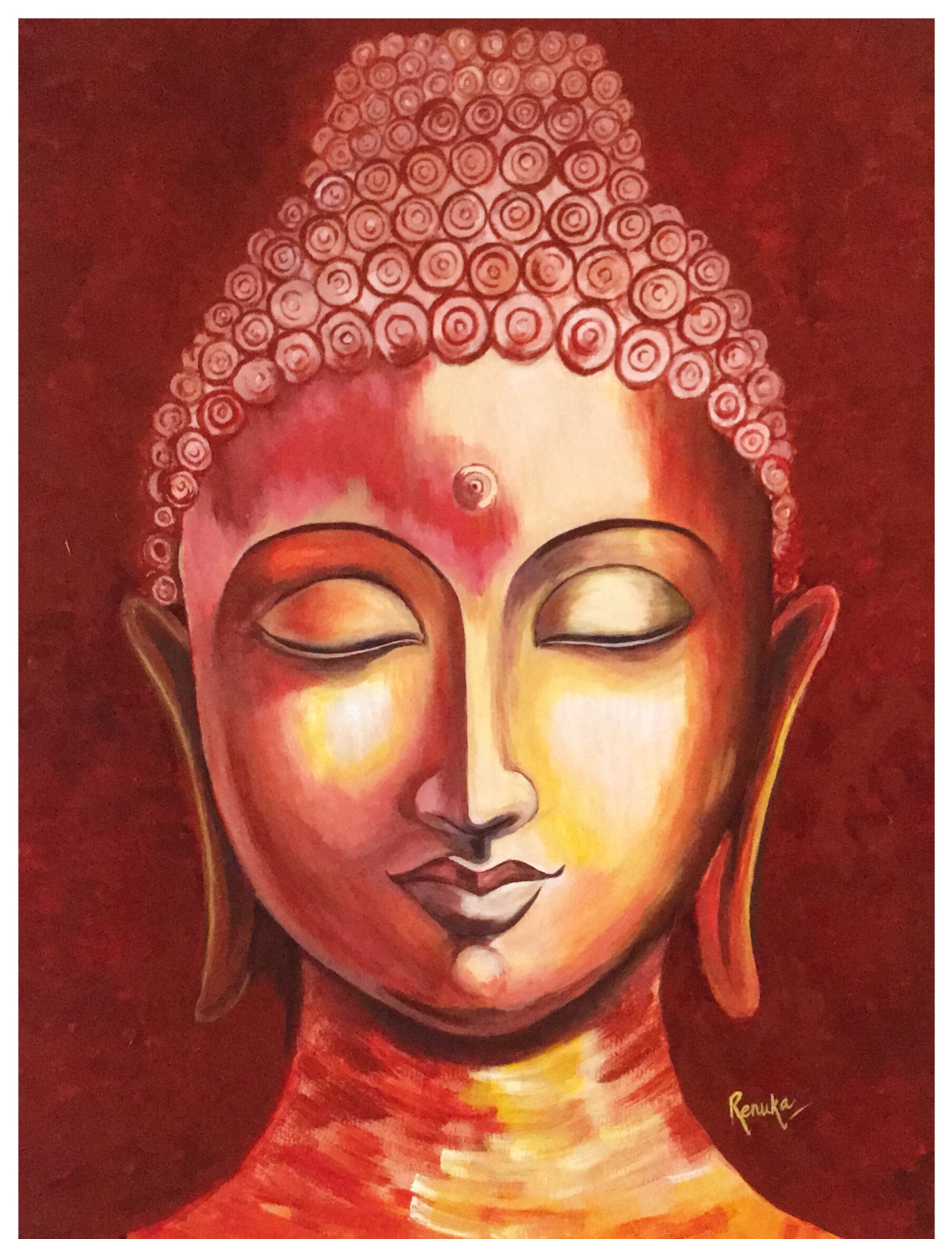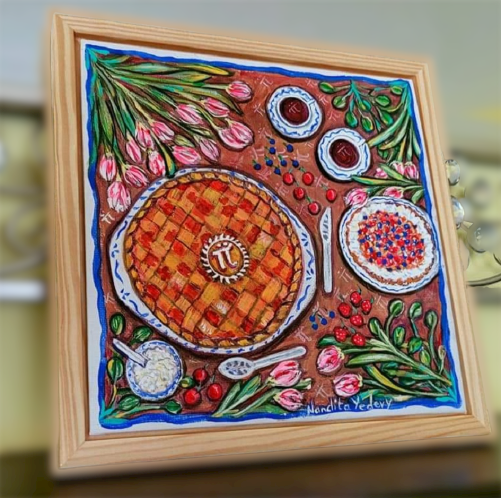 05-Vivek Benegal
Papermache
Courtesy: Vivek Benegal
04 - Keri Keri Beauty
Keri Keri Beauty
Courtesy: Shanta Ragde
05-Vivek Benegal
Running Horses
Courtesy: Vivek Benegal
11 - Reflections _ Refractions
Power of Silence
Courtesy: Renuka Kamath
Pie _ Pi-Nandita Yedery 150
Pie_Pi
Courtesy: Nandita Yedery
"If I could say it in words there would be no reason to paint." – By Edward Hopper

This column features our very talented community through their exhibits. Click the image to access their gallery