"A person's a person, no matter the age" - Dr Seuss
Say Hello to our OKA Gen Z – Avni Kamath (5yrs.)
Parents: Parinitha and Bharath Kamath helped Avni pen her introduction:
Hello!!
I am Avni Kamath, turning 5 this December. 😊 Right now, I am very excited for my birthday!!
(Happy Birthday Avni!! We will virtually celebrate with you !!)
I speak Konkani and English and I love singing, dancing, drawing and coloring.
(Wow…so talented !!)
My favorites foods which my Amma makes are – Pan polo, Appo, Sabudana Khichdi and Pasta.
(Sounds yummy. Can your Amma invite us someday? 🙂
Favorite hobby: I have joined classical singing classes recently and I am so far really loving them!!
(We are eagerly waiting to hear you sing at our next OKA event !!)
I love making new friends and meeting new people. I loved being a part of the Navaratri and Deepavali events at OKA and look forward to more such celebrations!
Fun facts about me:
· I love creating my own stories and narrating/enacting them.
· I love dressing up and wearing bangles, necklaces and bindi.
· I love being a little helper in the kitchen when my Amma or Aanu are cooking.
My favorite pastime is playing with Amma and Aanu and doing art by following along from YouTube.
Here is some of my art :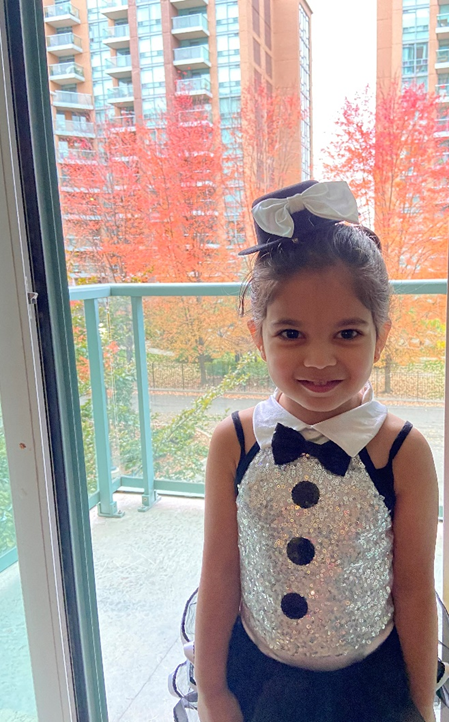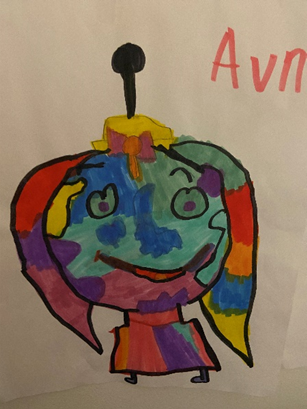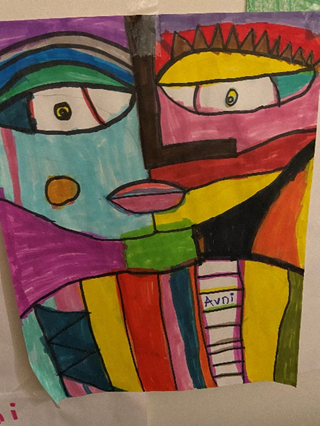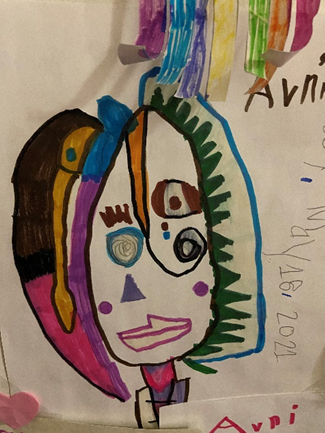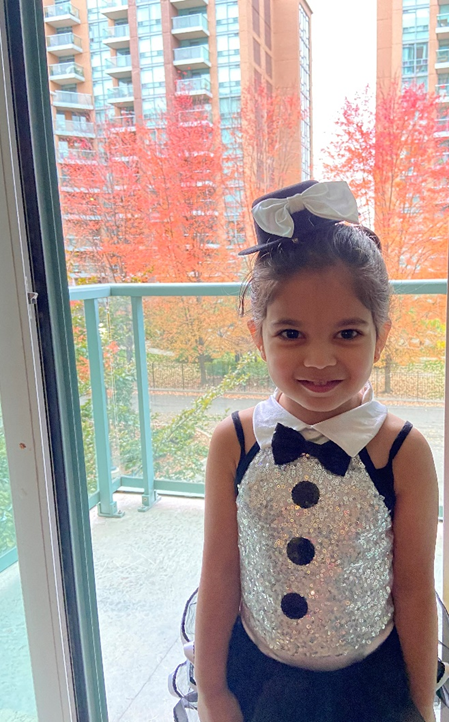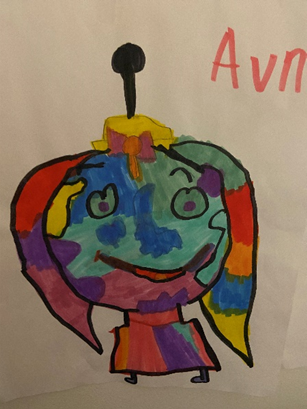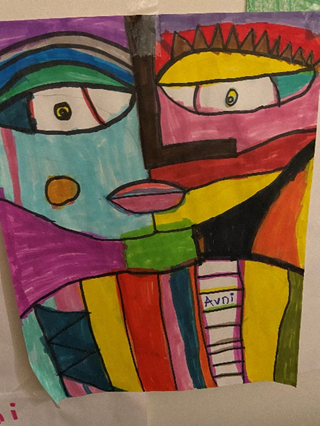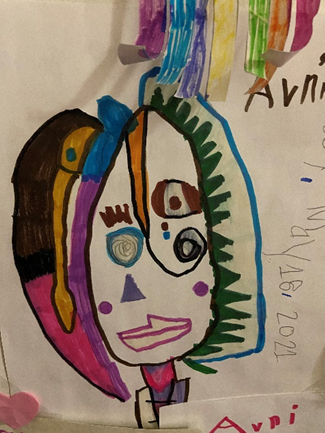 Avni, you seem to be a little delight and your art is so creative!! We wish you all the very best for your future and hope to see more of you at our OKA events!!
Dear OKA members, please let us know if you wish to showcase your kid or grandkid (no matter the age) or if you simply wish to share any of their art/achievements/funny incidents etc. with us. We would love to know more about our OKA Gen Z.
---
About the author…
Neha Mallya is a Chartered Accountant and currently in the unchartered territories of motherhood. In her spare time Neha loves to write…